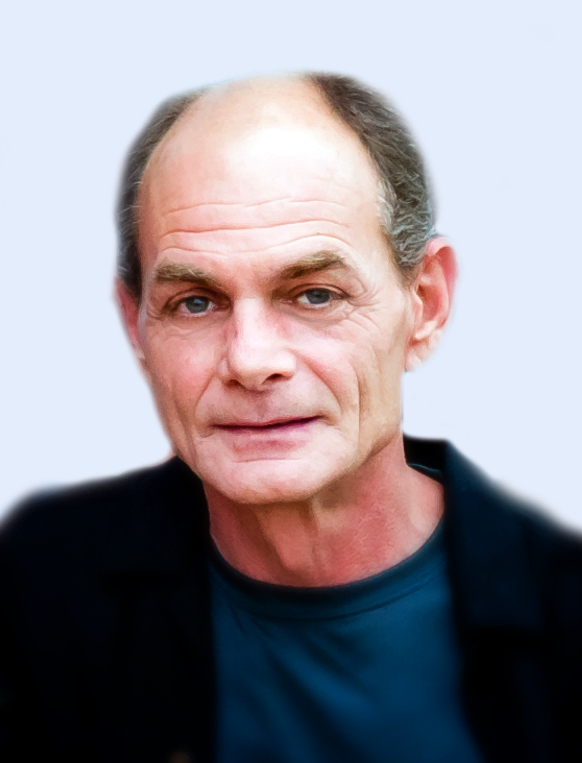 Timothy Allen Emmons
Timothy Allen Emmons, of Gibbsboro, NJ, passed away on November 27, 2019 at the age of 63. Beloved son of Harley and Marie (née Ferro) Emmons. Loving father of Erica Alimario (Terence). Dear brother of Todd Emmons (Lisa Fay), Tracey Emmons (Jill) and the late Harley T. Emmons, Jr. Brother-in-law of Doris Emmons. Cherished grandfather of Miles and Jackson. Loving uncle of Brandon Emmons (Valerie), Madison Emmons and the late Thomas E. Emmons and great uncle of Cameron. Former husband of Carole Timmons. He also leaves behind many close friends and loving cousins.
Tim was raised with his three brothers in South River, NJ and then moved to Washington Township where he spent his formative years. Here, Tim developed lifelong friendships that remained meaningful throughout his days. Tim was a gentle soul who connected deeply with humans and animals alike. Pets and babies were always drawn to his nurturing character and kindness. For a man of slight stature, he was remarkably strong. He was affectionately called "Big Dad" by those who knew and loved him. That physical strength, combined with his willful spirit, enabled him to be a longtime caregiver to his dear mother and also helped him fight his own battle with cancer.
Tim had music running through his veins and was a talented musician and songwriter. The guitar allowed him to express himself freely and wholeheartedly. His strongest influences included David Bowie, Neil Young and James Taylor. He shared this passion with his beloved daughter, Erica, and they found common ground in their connection to music. This love for music was passed down and lives on in his grandsons, Miles and Jackson.
For the past decade, Tim worked as a custodian for Lindenwold Middle School. He brought joy to many in everyday interactions, but what truly brought him happiness was his tremendous love for his family. Tim's devotion was as steadfast and unfaltering as his strength of character. His family and friends take comfort in knowing that no one so loved, could ever be lost.
Tim's family will be forever grateful for his influence and his genuine warmth shines on in all who knew him. To quote one of his favorite David Bowie songs, "I'm not a prophet or a stone-age man. Just a mortal with potential of a superman. I'm living on."
Relatives and friends are invited to his viewing on Sunday morning from 10:00AM to 12:00PM at COSTANTINO FUNERAL HOME 231 W. WHITE HORSE PIKE, BERLIN, NJ 08009. Funeral liturgy 12:00PM. Cremation and interment will take place privately at the convenience of the family. In lieu of flowers, contributions to the Samaritan Hospice at 5 Eves Dr., Ste. 300, Marlton, NJ 08053 would be appreciated. To leave lasting condolences or photos, please use the links on this page.