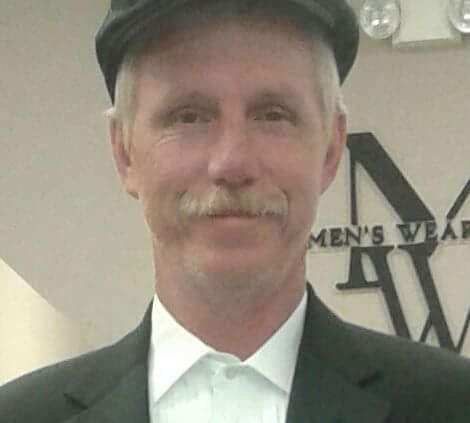 In Memory of
Michael J. Buss
1959 - 2017
Obituary of Michael Buss
Buss,
Michael Joseph
3/5/59 - 6/4/17
On Sunday, June 4th at sunset Michael Buss of Blackwood, NJ was welcomed into heaven as graciously as he lived his life.
He was predeceased by his parents Helen "Pat" Buss-Evans and Richard Buss and Dick Evans.
Michael is survived by his wife and best friend, Barbara Buss (nee Mooney) and two daughters Lisa Buss and Megan Pratz (Brian) all from Blackwood. He is also survived by brothers Dick Buss, Tom Buss (Jean), and sister Donna Buss (Bill) and brother Christopher Mooney. Michael came from a large blended family which included Diane (Art), Chrissy (Bob), Richard (Donna), and Debbie (Marshall). He is also survived by his Uncle Larry and Aunt Caash Schwarz, and Aunt Lynn Schwarz (he late Richard) and the loving uncle of many, many cousins, nieces, and nephews.
To know Michael is to love Michael because he made everyone he met feel special. There was always room for one more; that was a lesson he learned from his mother. He is a good family man. He and his wife are a wonderful example of what true love can be.
Michael was an amazing father; he cared so very deeply for his daughters. If that wasn't enough he always made time for his many canine children.
Mike loved the beaches, and Wildwood was his favorite. He loved Horseracing, Hockey, and going to Tennessee.
A part of him will be with us where ever we go. He will truly be missed by all.
Funeral Services will be held Thursday, June 8th. The viewing will be 1pm-2:30 with services starting promptly at 2:30. In lieu of flowers, contributions may be made to the family to assist with funeral expenses. For additional information or to send condolences: COSTANTINOFUNERALHOME.COM